High Waist Workout Leggings

Urban-inspired, versatile leggings. Designed for ultimate warmth and day-to-night comfort.



Comfortable. Thin. Breathable. Made with a four-way stretch that allows for a full range of motion. Memory fiber fabric retains a person's shape and adjusts accordingly to their body without distorting.
Weight: 200GSM

Super Elastic

No Formaldehyde or Silicone Oil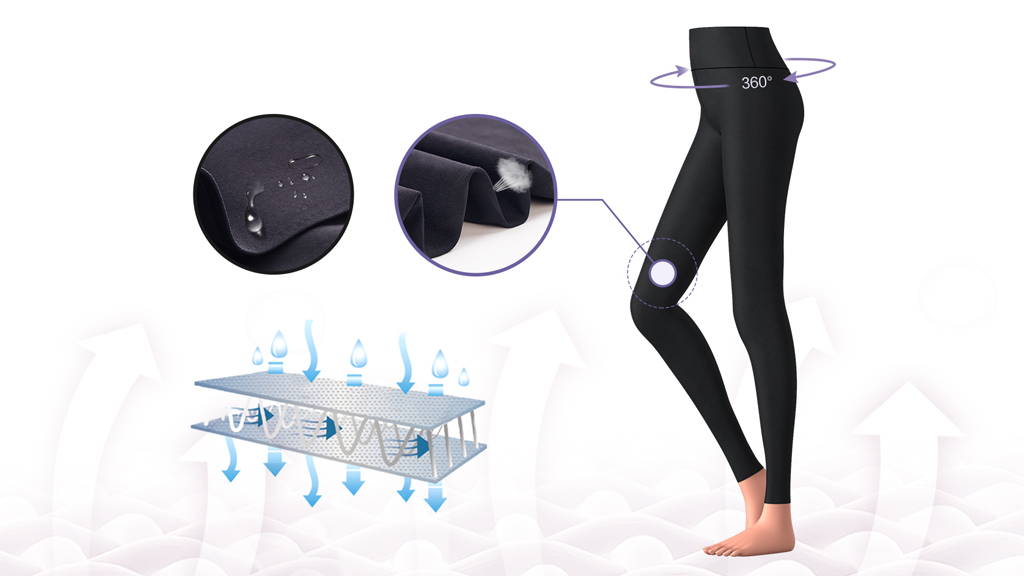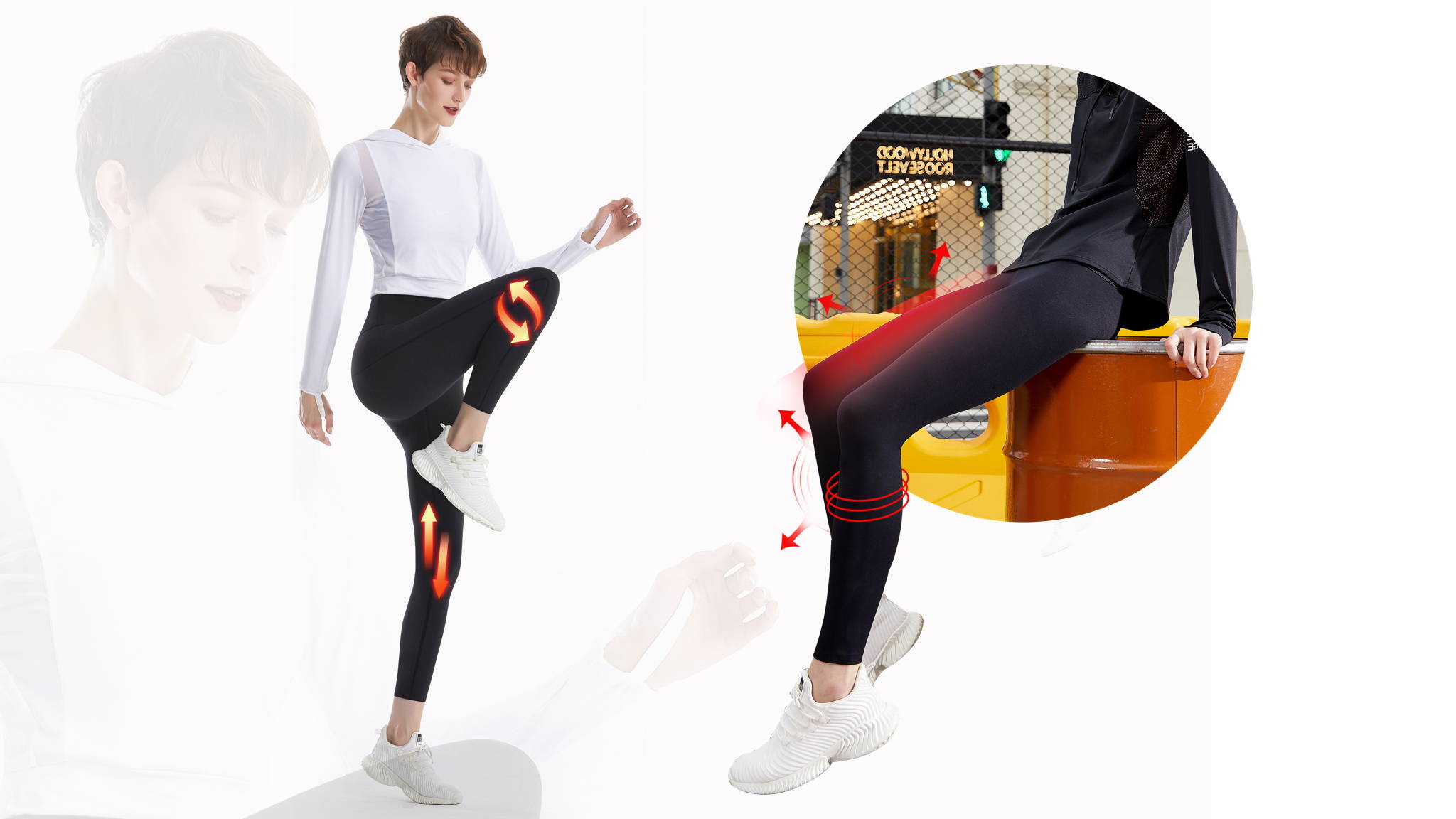 Designed to streamline the shape of the legs, butt, and abdomen without feeling tight. Shadow lines and memory fiber provide a slimming and lifting effect that creates a leaner-looking lower body.
Whether you prefer them mid-calf or just above the ankles, these leggings can be easily cut to your desired length.
From the gym to the streets to the couch, these versatile leggings go perfectly with anything. Wear them as formal wear for a classy night out or pair them with a t-shirt for a comfortable, casual outfit.