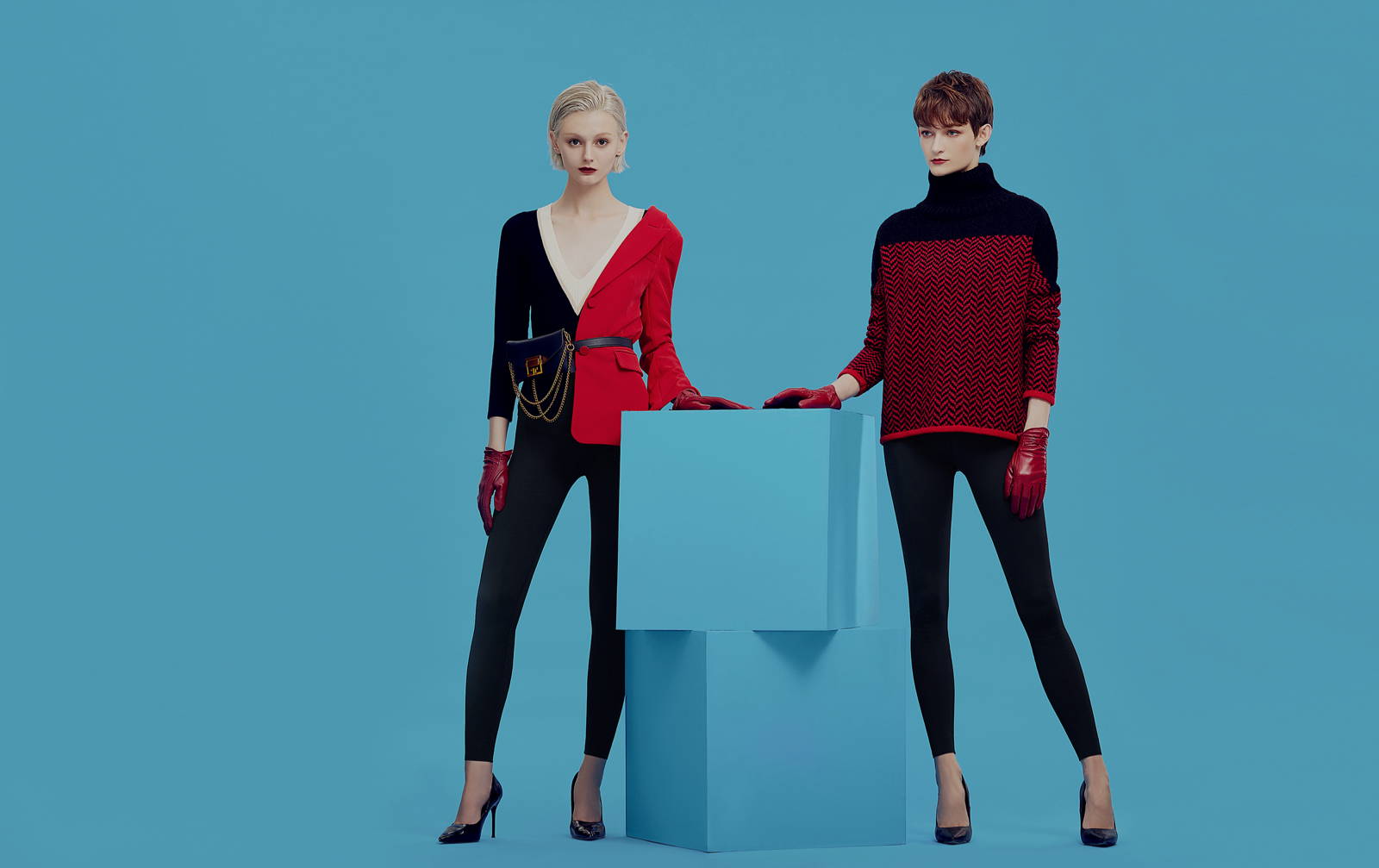 Limax Graphene Thermal Leggings

Urban-inspired, versatile leggings.
Designed with Graphene Technology for ultimate warmth and day-to-night comfort.
Graphene Thermal Insulation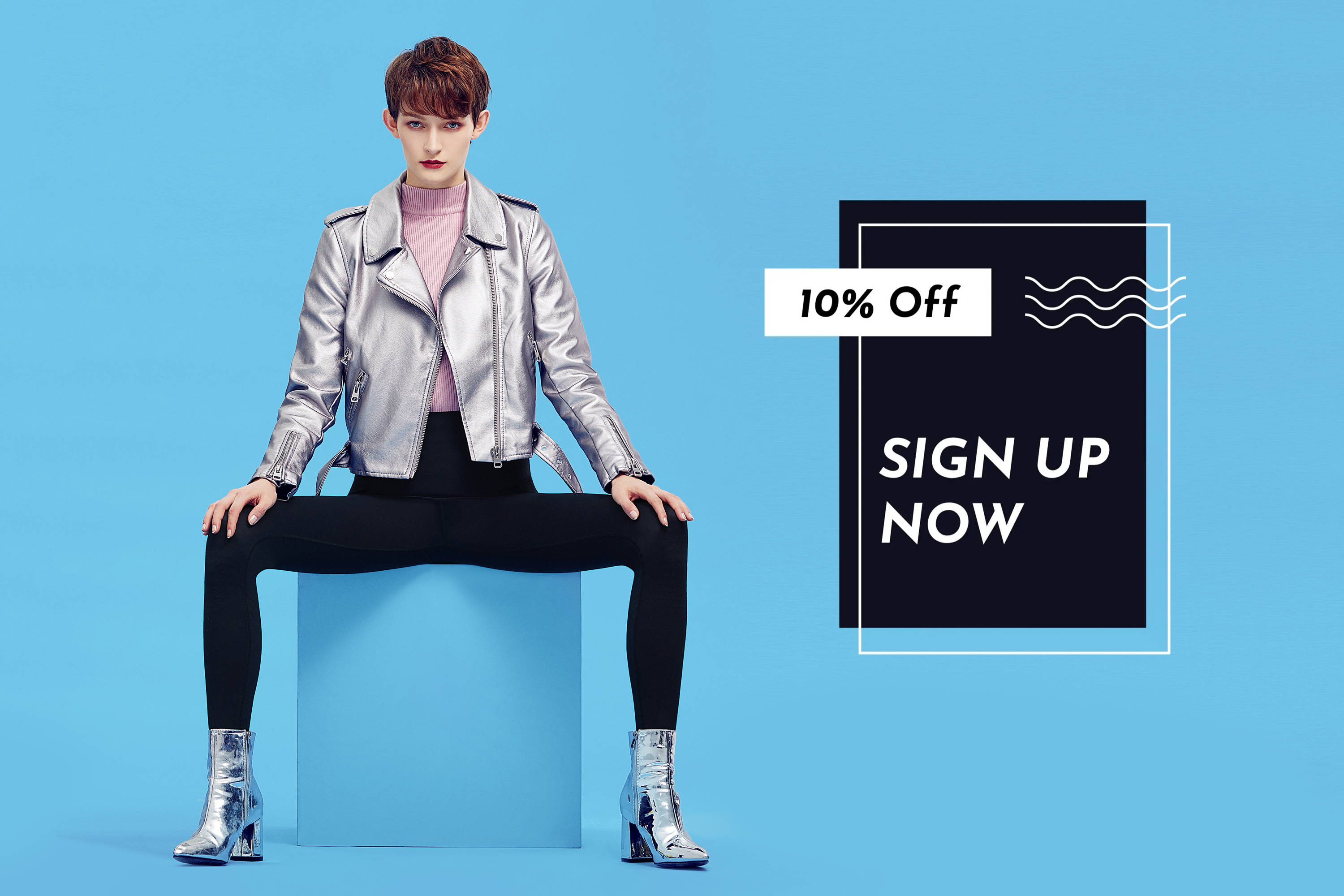 A revolutionary fabric with unique thermal qualities, Graphene preserves body heat and distributes it evenly during physical activities in colder weather. Graphene is the strongest, lightest, thinnest, and most flexible material used for leggings with breathable, sweat-wicking properties that won't let you overheat.
Featuring a high-waist and a no-slip waistband, these super-flattering leggings smooth and streamline the shape of the legs, butt, and waist. Shadow lines and memory fiber provide a slimming and lifting effect that creates a leaner-looking lower body.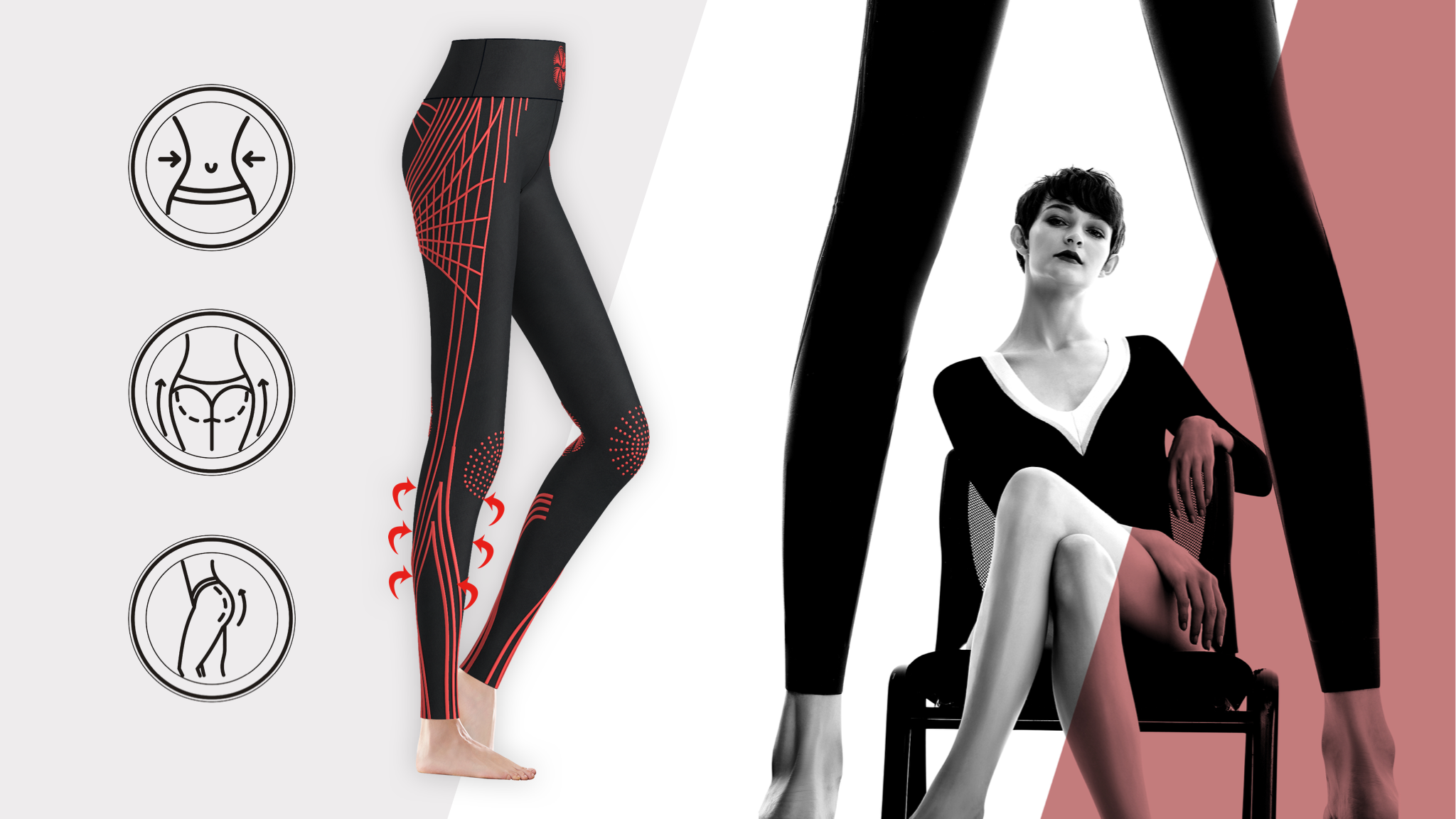 From the streets to the gym, these everyday leggings offer a four-way stretch that allows for a full range of motion. Medium compression warms up leg muscles and supplies them with more oxygen. This naturally enhances blood circulation and increases blood flow for optimal performance.